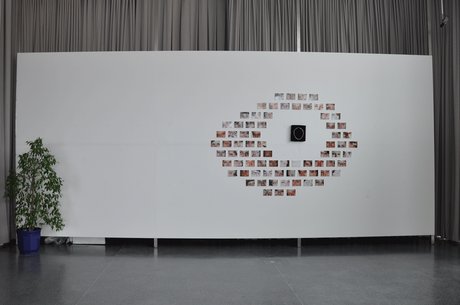 24/03/2022
Les palmiers fatigues
Le Cube, Rabat (Marokko)
With Regula Dettweiler, Edith Payer and Christian Kosmas. Curated by Markus Waitschacher.
05/08/2022
Three Thirds YCC Vienna / Hochsommer Art Festival
Groupshow with Alice von Alten, Boris Beja, István Antal, Kinga Énzsöly and Lisa Großkopf.
On the the 7th of August at 3 p.m. there will be a walking-tour to all the sites of the group show leaving from Oberberg 22, 8383 Eisenberg an der Raab, Austria.